Comment policy
for this website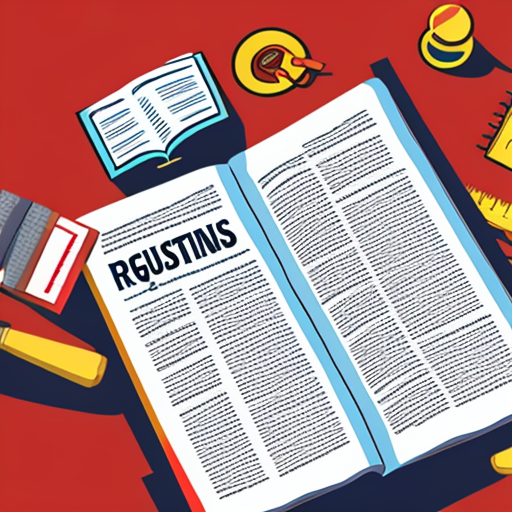 ---
Comments should be relevant to the topic at hand and contribute to the conversation in a constructive manner.
Comments that are off-topic, inflammatory, or otherwise disruptive will be deleted.
Comments that are discriminatory, harassing, or threatening will not be tolerated and will be reported to the appropriate authorities.
All comments must be written in a respectful and courteous manner, and should not include any profanity or offensive language.
Personal attacks or insults directed at other commenters, the author, or any other individual will not be tolerated.
The use of spam or irrelevant links in comments is strictly prohibited.
The website reserves the right to edit or delete any comments that violate these guidelines.
By submitting a comment, you agree to abide by these rules and accept responsibility for the content of your comment.